ABOUT US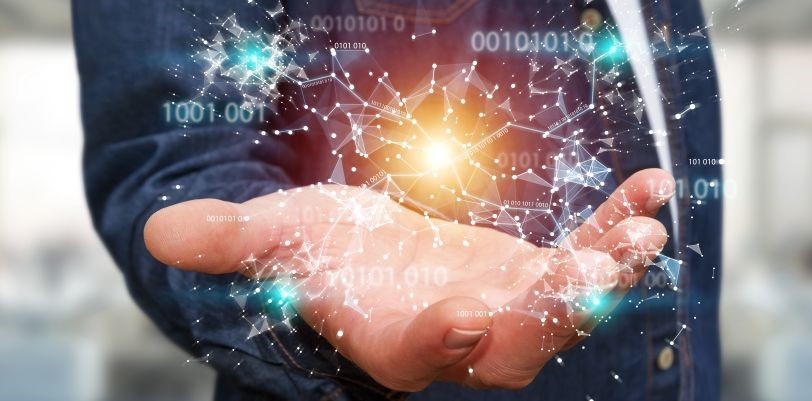 We help technology buyers discover affordable, fully-functional solutions that solve critical business problems. We also work with technology vendors, helping them increase their customer base.
In a nutshell, we connect qualified vendors with qualified buyers.
We serve both private and public sector clients from a broad range of industries. Our main goal is to provide fantastic value for all the companies that utilize our services.